ASAAT has a highly motivated and experienced field force with a comprehensive distribution setup, in addition to an effective and professional sales and marketing department. Our pan-UAE logistics and storage facilities combined with fast effective area & channel-wise distribution are the keys to the logistics operation at ASAAT. All the products in our warehouses are checked according to strict guidelines at the time of receipt affording us a strong degree of control. Checks are done at all points for the movement of goods with a comprehensive system entry as per ISO approved quality certification and process.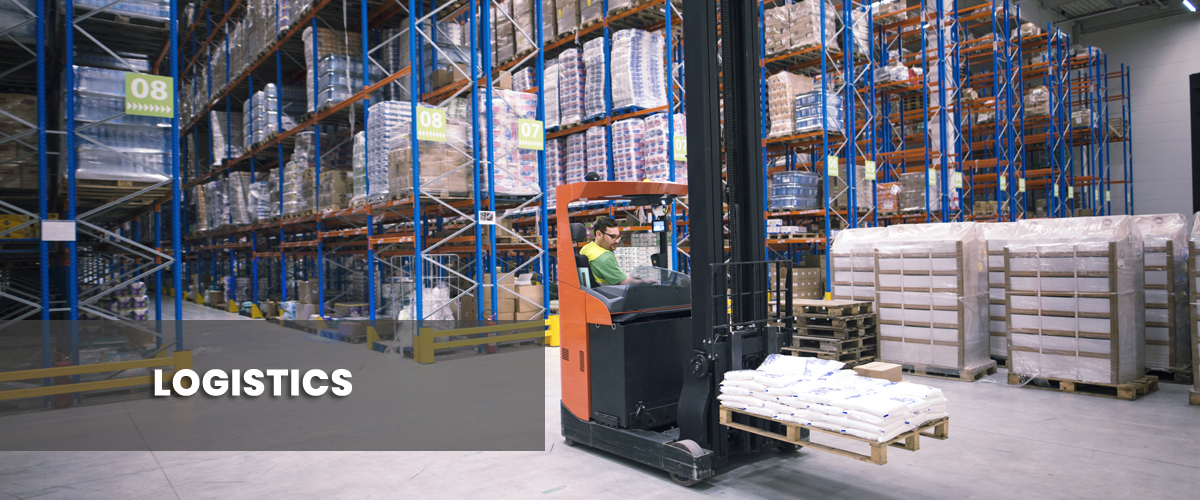 Who are our customers?
| | |
| --- | --- |
| MODERN TRADE | FOOD SERVICE DISTRIBUTION |
| SELF SERVICE STORES | CONVENIENCE STORES |
| GROCERIES & CAFETERIAS | HOME AND DIRECT DELIVERY |
| WHOLESALERS | CINEMAS & CONCESSION STANDS |
| SHIPCHANDLERS | EXPORTS |
A cost-effective and efficient inventory management and stock replenishment system assures prompt attention for every supplier and customer, and careful handling of orders with a 100% accuracy. Moreover, the availability of our trained and dedicated staff makes the warehousing operation at ASAAT a professional experience for employees, partners and customers alike. At ASAAT, building long-standing supplier/customer relationships is our passion. Our highly professional supply chain management team ensures efficiency in supply and distribution ensuring a mutual benefit for our brand partnerships throughout the chain. ASAAT understands that the key in logistics is simple: delivering the right product at the right time, and after 50+ years in the business, we have finely-tuned this experience. As part of the marketing support services, our warehouses contain designated co-packing rooms for promotions and sales tie-ins.
Co-packing Sevices
We undertake co-packing orders on behalf of our suppliers as well as other third-party requirements. We welcome all enquiries for related additional services.