ASAAT is a leading FMCG distributor in the UAE with
50+ years of successful operation
Pan UAE sales & distribution
Export to the GCC, MENA and the EU.
---
Welcome To ASAAT
ASAAT is considered to be one of the premier FMCG and Food Service distribution specialists in the UAE, striving to provide the best quality of service to both our customers and our brand guardians. Together, we endeavour to create customized solutions to ascertain the most effective method of driving sales forward, improving reach and visibility, whilst all the time ensuring the total satisfaction of all our valued customers.
LEARN MORE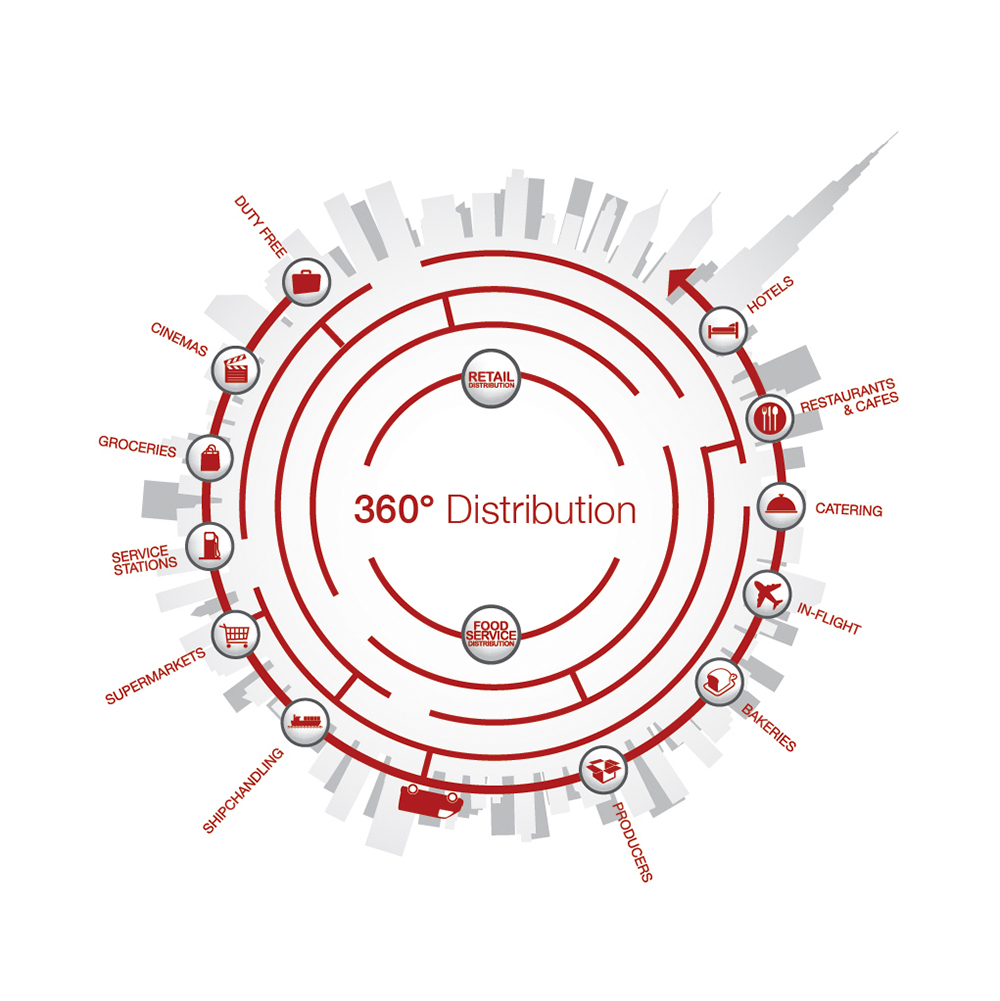 Brand Portfolio
ASAAT is considered to be one of the premier FMCG distributors in the UAE, determined to provide the best quality of service to both our customers and our brand guardians.
Learn More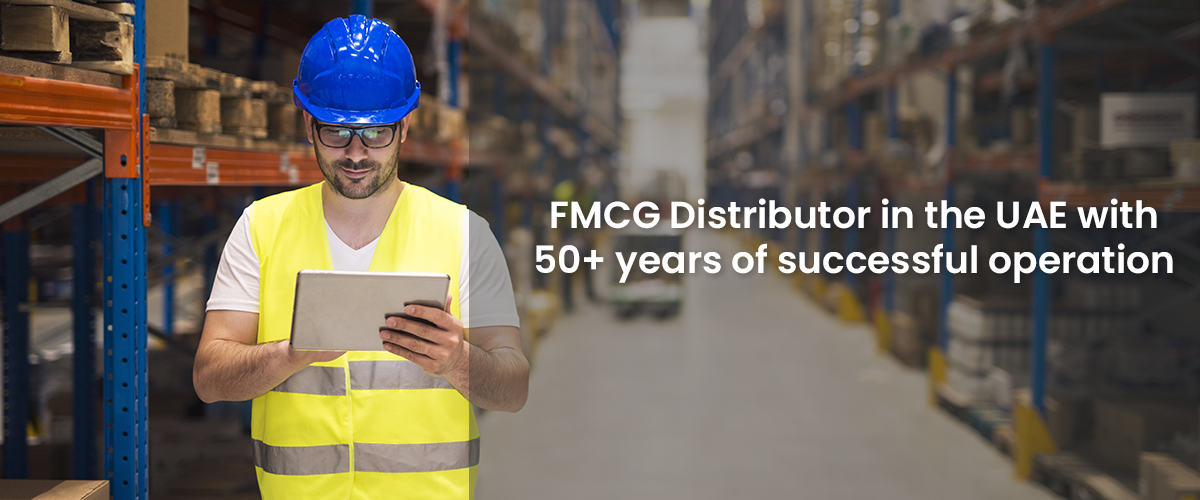 Testimonials
I have been dealing with ASAAT for over 10 years now and across different branches, and Iam extremely happy to say that they are a premier company in the field of FMCG Distribution. While they are resourceful in their techniques and strong in their core business activities, it is the ease and warmth of supplier - customer relationship that makes dealing with them such a pleasant experience. A strong business purpose combined with intense human touch has taken them to their status as a leading FMCG Distributor today.
Our dealings with ASAAT have always been timely and their willingness and ability to cater to our market requirements on market - driven short deadlines has been an asset to us over the years. I offer my endorsement as a testament to their services and look forward to a long and healthy future together.
We have seen the Munchee brand grow to its current position of strength in the U.A.E., nurtured by ASAAT from onset in 2005 up until the present day, almost 2 decades later. The ASAAT team's attention to detail and full team engagement, has certainly played a large part in Munchee's U.A.E. success.
After several attempts in finding the right distribution solution, finally we partnered with ASAAT, who with their attention to detail and full team focus, put Grandmas firmly onto the UAE map.
With the years of proven category expertise in our range of products, there was only one distribution company to approach when we launched Telugu. We knew that our Telugu range of pickles, pastes and snacks, with its high-quality artisanal touch, would only be brought to the attention of the U.A.E.'s discerning customer, by the attention to detail the whole team at ASAAT was able to offer. We are extremely happy with the market penetration they have achieved across all channels from modern trade to groceries across the breadth of the U.A.E.
We are delighted to have been associated with ASAAT in the UAE market for the past 20 years. In that time, they have not only continuously increased the sales of our core products such as Pickles and Pastes, but have also been instrumental in both the planning and introduction of our newer products such as Instant Mixes, Spice Powders. Traditional Powders and Sona Masoori Rice into the UAE market with a strong and growing performance.
We are notably pleased with their distribution reach and are proud to say that as a result of ASAAT's dedication to our brand, our products are now available everywhere from the largest supermarket chains through to the smaller 'bakala' (grocery) stores, across the entire UAE.
We hope our association will reach new heights over the years to come, and we look forward to reaping the benefits of our valued relationship.