About Us
ASAAT commenced business in 1967 in the United Arab Emirates, as a business run by the late Mr. Balkrishna Depala. It was first incorporated in 1969 and has flourished over the years since, under the directorship of his wife Mrs. P.B. Depala and the Depala family. Today, ASAAT continues to flourish under the stewardship of Neela Depala Robberstad. ASAAT is considered to be one of the premier FMCG distributors in the UAE, determined to provide the best quality of service to both our customers and our brand owners.
Together, we strive to create customized solutions to ascertain the most effective method of driving sales forward, improving reach and visibility whilst all the time ensuring the total satisfaction of our valued customers. Our distribution operation covers retail as well as FSD and has extensive coverage across the UAE, spanning Hypermarkets, Co-operatives, A & B Class Supermarkets, Convenience stores, Groceries, Wholesale trade, Catering, Flight Catering, Ship Chandlers, Hotels, Restaurants, Fast-food, Cafeterias, Coffee/Tea Shops, Institutions, Service Stations, Cinemas and Concession stands. We also Export and Re-export to the Global market.
---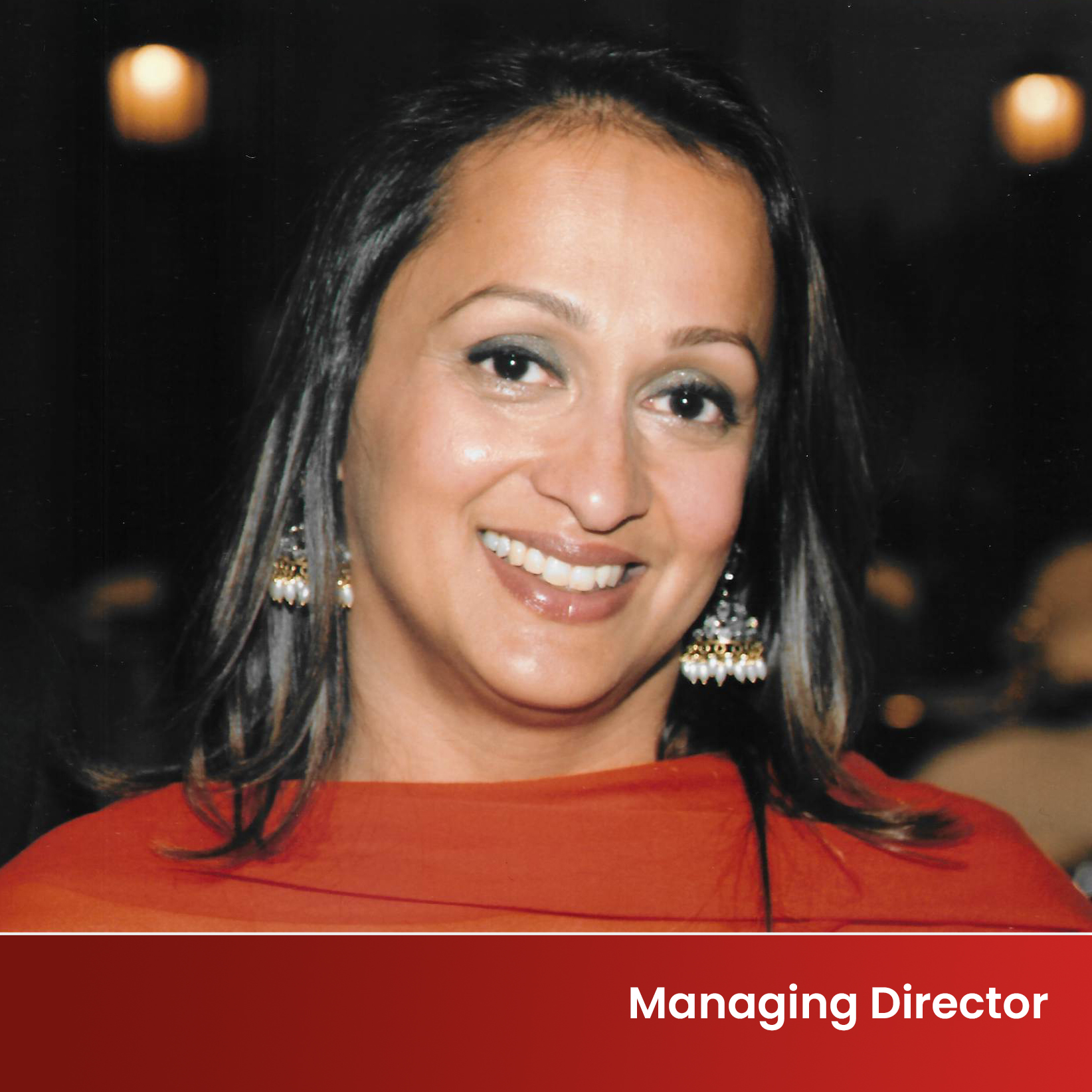 To be recognised as a
Dynamic
Trusted
business organisation.
---
Partnership And Association
While identifying our partners, our primary parameter is 'QUALITY'. ASAAT seeks reputed partners with a view to establishing their brands in a long-term and mutually beneficial relationship. For each of our partnerships in business ASAAT conducts thorough industry studies, collecting data from our in-house market studies, 3rd-party market studies, government and private industry statistics, trade information, surveys and interviews. These studies form the base for framing our successful marketing strategy to best serve our brands and principal's requirements.
Sustained growth, strong partnerships and an innovative approach to serving our customers have been the hallmarks of our business model. The continued growth and success of our business and each of our brands is as a result of our effective customer coverage, the hard work and determination of our work -force and the ability of our brands and brand owners to adapt to market conditions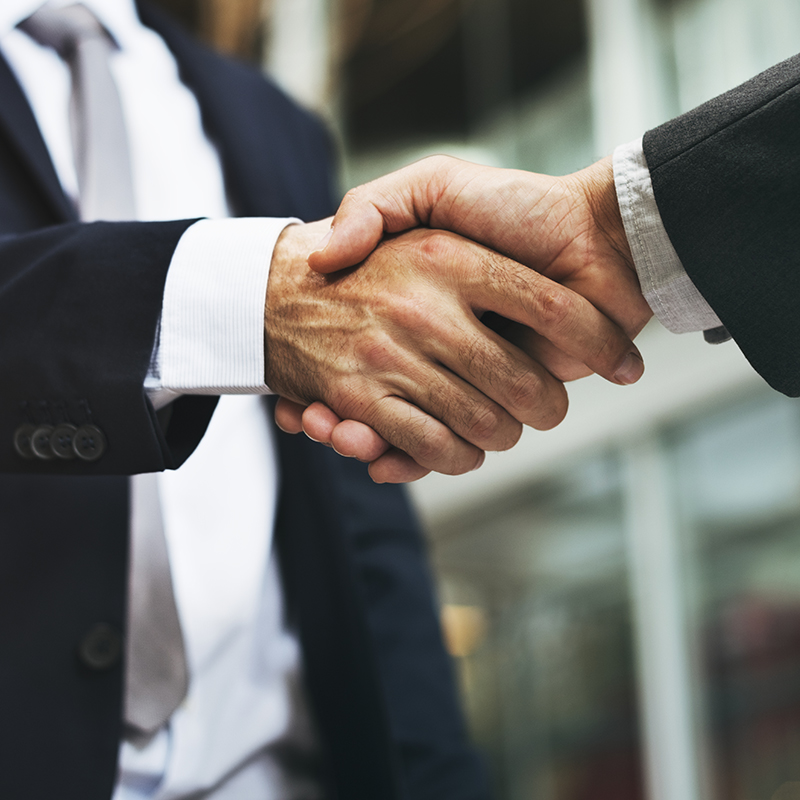 ---
Our People
Driven by commitment, professional skills, experience and knowledge.
Our Values
Integrity, Honesty and Equity which we share with all our stakeholders.
Our Quality
Continuous improvement of our systems and processes to provide high quality deliverables and setting the standards.
Future
ASAAT enjoys and appreciates change and innovation. The dynamics of the market mean that no company nor individual brand can afford to stand still. Demographics change, legal and political structures are constantly being revised and expectations of quality have replaced mere availability.
Therefore, We at ASAAT are determined to adapt and cater to the growth and evolutionary needs of our markets by working to continuously improve on our business model and successfully deliver on our "360 Degree Distribution Solution" promise. At ASAAT we are always keen to identify new opportunities for expansion.
---